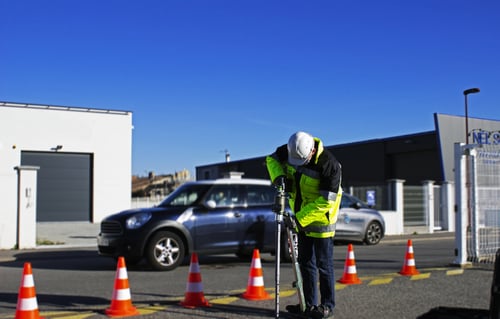 Modec has been a provider and market leader of Portable Valve Operating Systems for many years. These systems are used across a broad spectrum of industry. The water distribution sector has used modec systems for many years to operate the underground valves that are part of these distribution systems.
Through research and feedback from this sector, modec has now created a standard "kit" for use in operating these underground valves. This standard kit is now being offered under the umbrella of modec H20. modec H20 was formed within modec to develop offerings that address specific applications in the Water Industry, paying particular attention to solution development that address common issues that are seen globally throughout this sector.
Our research indicates that operations personnel in Water Distribution are looking for operating systems that are:
- easy to use

- economical

- safe

- efficient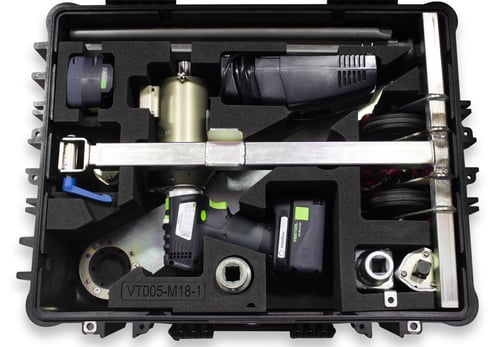 -> Download modec H20 kit technical sheet
The modec kit for Water Distribution addresses these concerns.
The kit contains:
| | |
| --- | --- |
| | |
| | Clé de fontainier télescopique, taille réglable |
| | |
| | |
| | |
| | |
| | |
This kit sets up quickly; all items attach using quick snap on attachments and spring-loaded pins. Set up time takes only 1-3 minutes.
Once done operating the valves, by one look at the transport case, you can be sure that nothing is missing. Avoiding losing some parts on site.
Other advantages over manual "T" handled tools include:
If you would like to learn more about the modec standard water kit, please contact modec or any of our authorized distributors. Demonstrations are available.